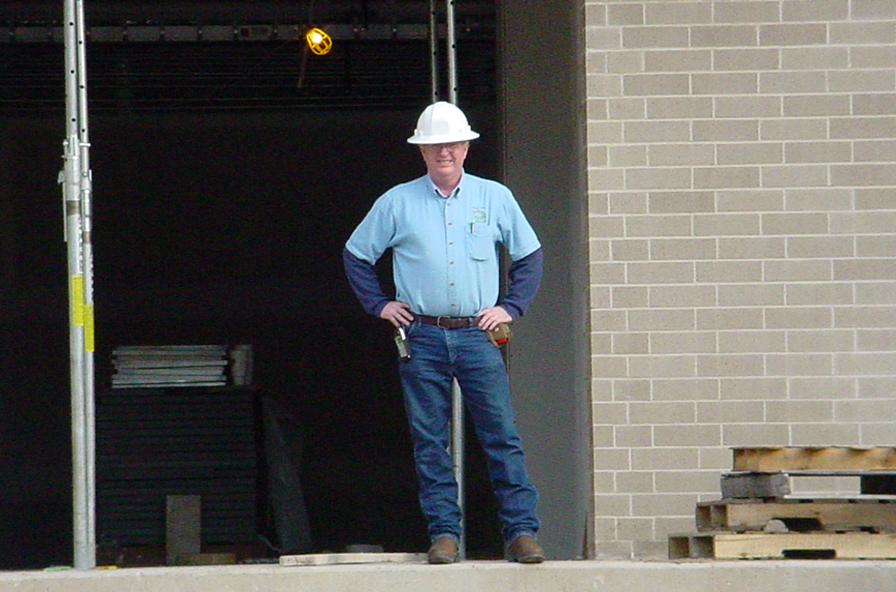 Building Department
Our mission is to create and maintain a safe and healthy community by keeping our homes, offices and other buildings safe for public use by carefully reviewing and inspecting all construction projects that require building permits in the unincorporated areas of the County and several municipalities.
Building Division Fee Schedule
E-Permit Log In
---
Frequently Asked Questions
How do I report unlicensed activity

Notice to tenants, home & property owners

Please be advised that the Florida Building Code requires that a building permit must be obtained and that a final inspection must be approved for the construction work about to be done by your Contractor in Alachua County. It is in your best interest to ensure that the Contractor you hire is properly licensed and insured to perform work in Alachua County. This is done in the interest of public safety and protects you as a homeowner, property owner, or tenant. It also protects the Contractor and assures that the work is done safely and completed according to all building code requirements.

Once your work is completed or equipment is installed, your contractor will schedule a final inspection. Our building inspectors, who are certified by the State of Florida, will conduct the inspection to ensure compliance with the building code and certify that the installation or construction is safe for use or occupancy. Please coordinate with your Contractor and note that someone must be present during the inspection, to provide access to the interior of your structure.

Failure to obtain a permit for work done or failure to receive a final inspection within 180 days will not only result in an expired permit being recorded on your property, but also additional fees for a permit renewal.

If you have any questions, please call the Building Department staff at 352-374-5243, we will be happy to answer your questions.
Adopted Codes
Design and Construction:
Fire and Life Safety:
×
Building Department
Greg Ferrone , Building Official
County Annex Building, 1st Floor
10 SW 2nd Avenue, Gainesville, Fl 32601
Phone: 352-374-5243
Fax: 352-338-3224
Hours: Mon-Thurs 8:00 am-4:00 pm
Hours: Friday 8:00 am-1:00 pm
×
v 1.0.3.181